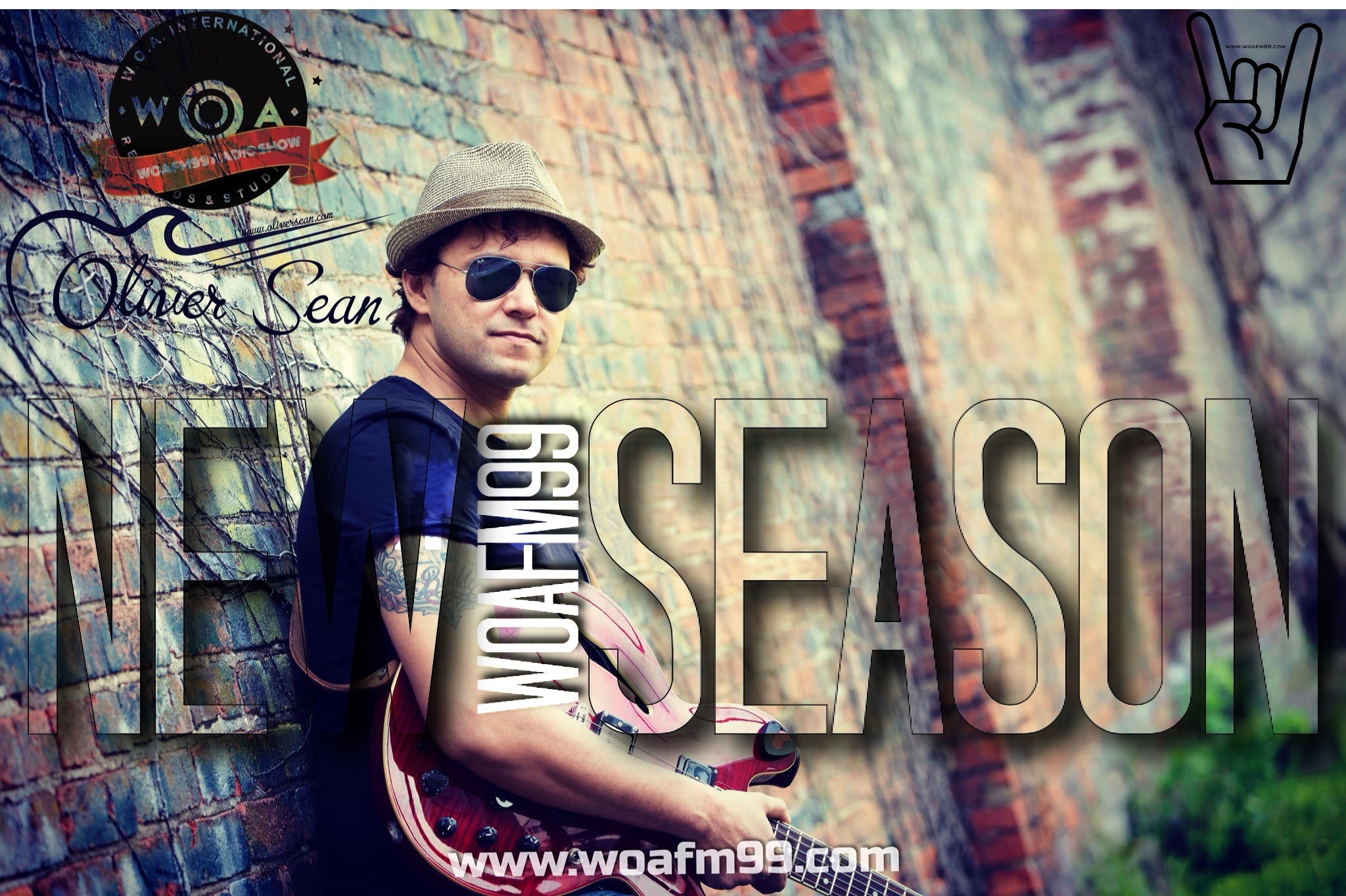 The Grammy® #FYC (For Your Consideration) Episode of the WOAFM99 Radio Show & Podcast. On todays episode we feature the WOA Artists that have made it into the 64th Grammy® Nomination Ballots, in various categories. 
Artists who would like to submit their music for consideration for the WOAFM99 Radio Show can submit their music via www.woafm99.com or via the WOA Music Opportunities Page 
The WOAFM99 Radio Show is produced by WOA Films and Oliver Sean Productions for the WOA Entertainment Group 
WOA has no influence over the selection of GRAMMY Award® nominees or winners, 
and is not connected to or affiliated with the GRAMMY® or The Recording Academy.